Miss TikiBoo turned 6 a couple of weeks ago. We had a little party based around the song "These are a few of my favourite things" from The Sound of Music.
Unfortunately not many photos were taken, but we had lots of brown paper packages tied up with string, Miss TikiBoo wore a white dress with a blue satin sash and we ate lots of her favourite things - popcorn, pizza, mini hotdogs. Yum.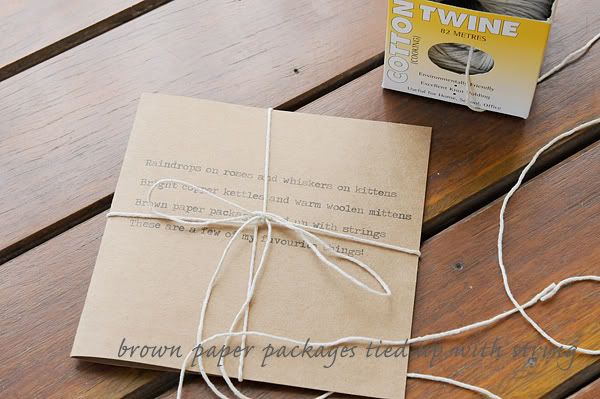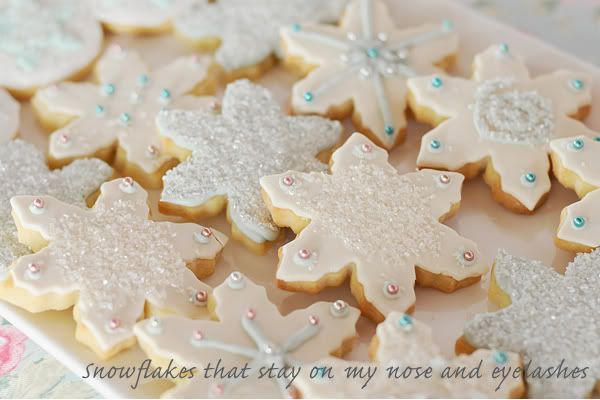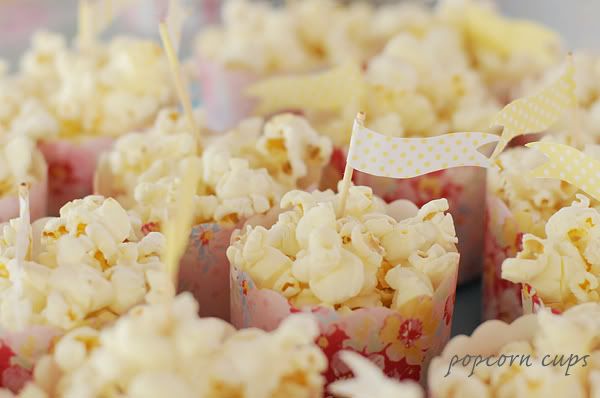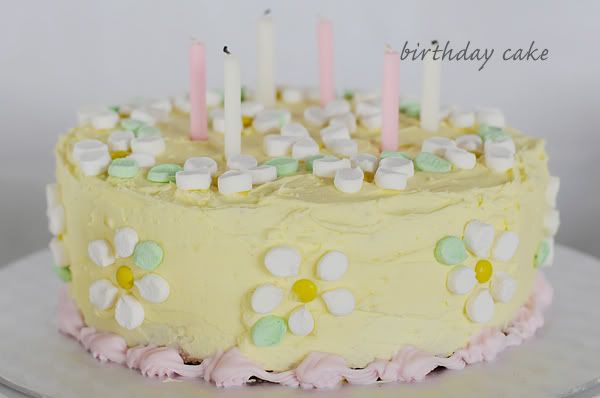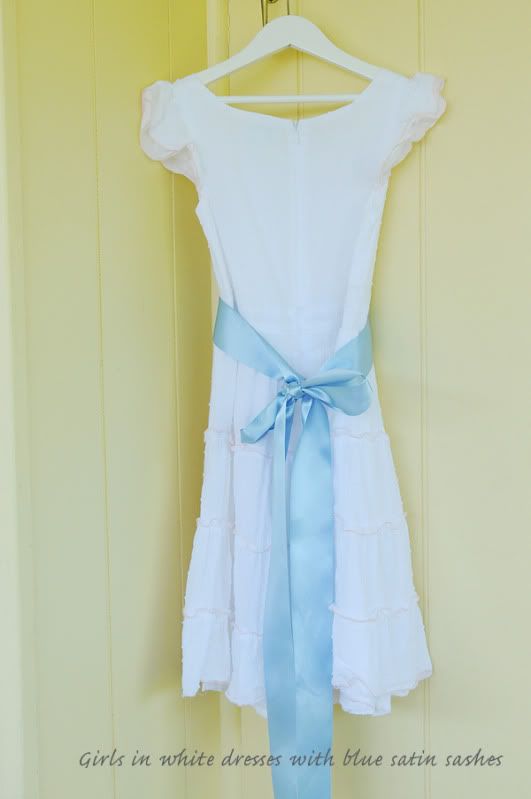 Is anyone else the only person in their family who takes photos? I was pretty sad that all I managed to get were these, none of the decorations etc I spent so long making, and none of my pretty birthday girl. I think
next time I have a party I'll have to find a photographer to come along and do it for me, it's such a shame to miss chronicling these special times.
If you have stopped by, it would be lovely if you could leave a comment or just say hello so I know that you've been here. Thank you!