I am assuming that travelling to New York City minus children would be a vastly different holiday (and one I'd like to experience!). However, child we did have, so a lot of the trip catered for her. No flashy fine dining or swanky wine bars, we stuck to (awesome, NY style) pizza and diners, although we did find a nice little Italian place around the corner from our hotel.
Miss TikiBoo loved it. Everything from the hotdogs to the subways, she embraced it. She is a great little traveller and always keen to experience new things.
I had a chat to her to find out which parts were her favourite, and compiled them below in a series of iPhone photos.
So, these are some of her recommendations!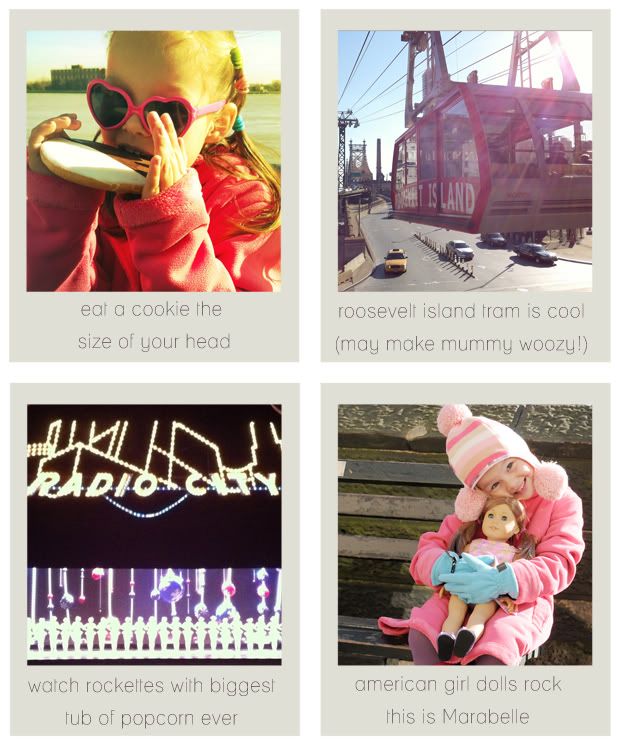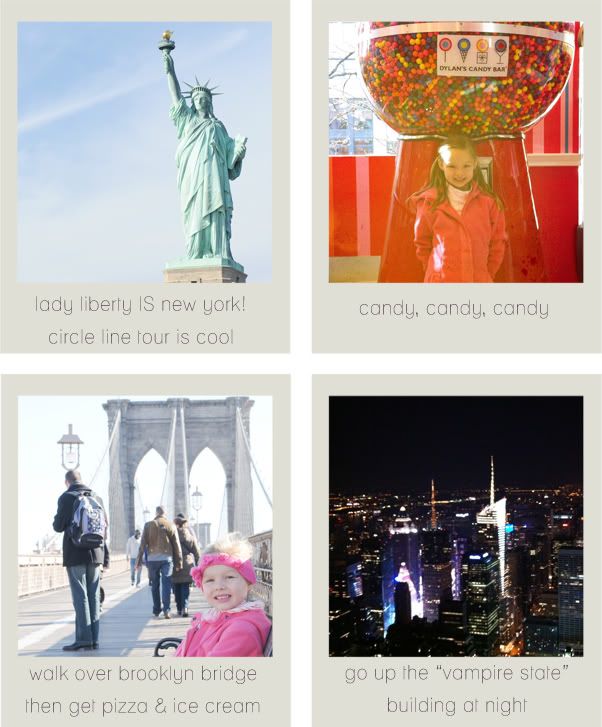 If you have stopped by, it would be lovely if you could leave a comment or just say hello so I know that you've been here. Thank you!