Here are some images of a lovely Naming Ceremony we attended this past weekend, for a very special little girl, Agatha.
Agatha's parents are British, so the party was based on a traditional Village Fete, with fairy floss and pink lemonade, pinwheels and peonies, bunting and babies. No detail was over looked in making this a day to remember!
We all had a grand time, especially the children, with all the delights of the sweet buffet. Sugar high!
Much love to Agatha and congratulations to her parents Rachel and Andy for creating such a special party.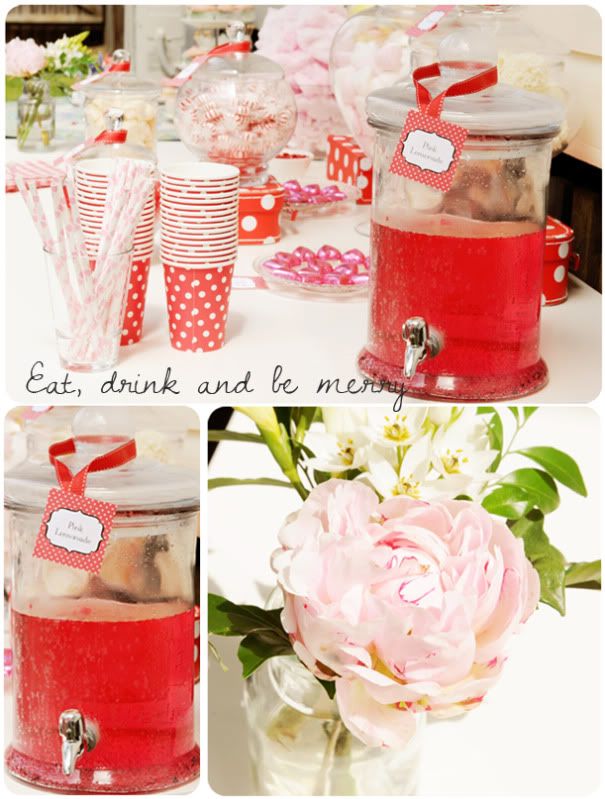 I hope you enjoyed this snippet of weekend festivities! It's lovely when people can create such a memorable day for their little ones. Agatha won't remember the day, but her friends and family will be able to share images and stories when she's older, of the cupcakes, coconut shy and the love that surrounded her.
If you have stopped by, it would be lovely if you could leave a comment or just say hello so I know that you've been here. Thank you!