The other day I decided to go and investigate one of the new Masters Home Improvement stores. It's not particularly close, but I love hardware and gardening stores so thought it could be worth the trek.
It was well worth the trip as I managed to score 3 white Camelia Japonica plants. I've been looking for ages and only ever locate the Sasquana variety, which prefer a sunnier spot than Japonica's.
While I was there I wandered around and happened to notice a nice little range of wallpaper, including some pretties from Laura Ashley. I haven't had wallpaper in a house since I lived in New Zealand, so I had never really considered it...until now!
Miss TikiBoo has been asking for pink walls in her bedroom, so it got me thinking that maybe a wallpaper feature wall would be nice. It's a very boring room with no windows, only a set of french doors out to the sleepout (my office). Wallpaper would certainly brighten it up!
Browsing the internet, I came up with the following, all found via
Wallpaper Direct
.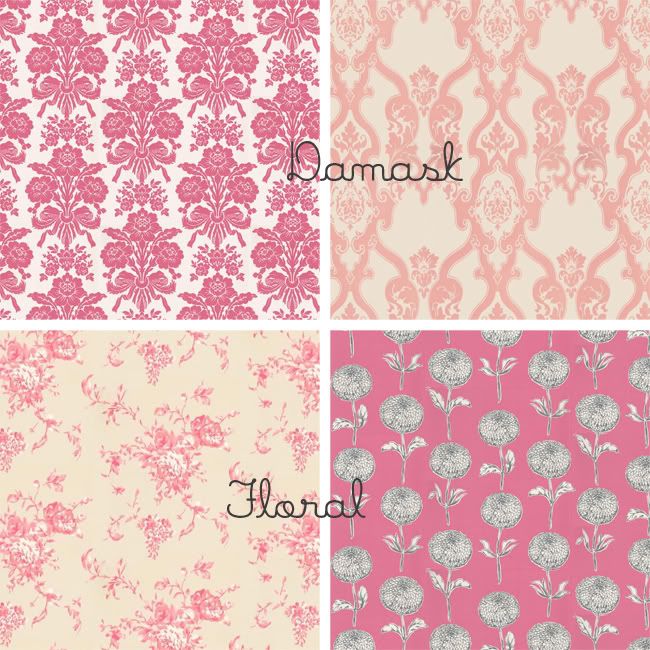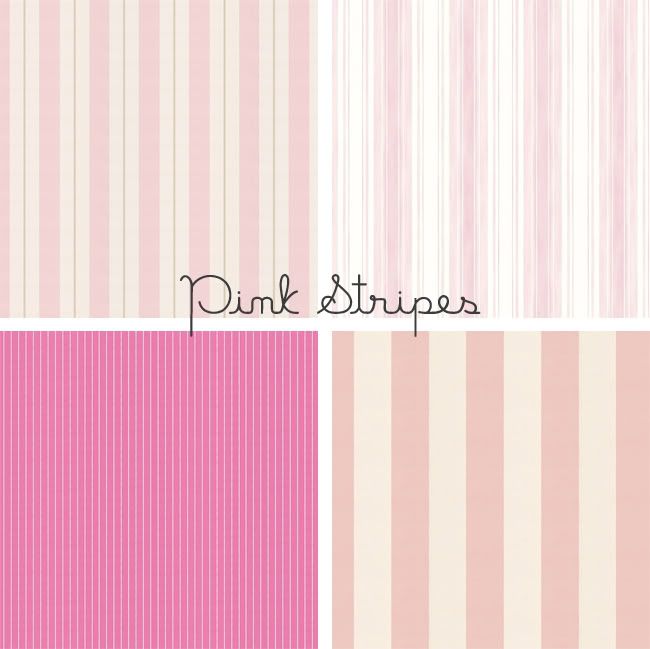 I have asked Miss TikiBoo which ones she likes best, and she picked the 3 brightest! None of which would really go with her current bedlinen, naturally! For that matter I'm not really convinced any of them would go, except possibly one of the stripe papers. The quilt fabrics are from
Tanya's Whelan's
French Hatbox collection, and we both really love them, so would prefer to work with them than replace.
Have any of my readers ever wallpapered a room? I'd love to hear from you if you have!
Opinions are also very welcome. Which would you choose?
If you have stopped by, it would be lovely if you could leave a comment or just say hello so I know that you've been here. Thank you!