Hopefully everyone had a lovely weekend!
I had a really lovely post planned about the beautiful Naming Day ceremony we attended on the weekend. I took loads of photos...but they're still on my camera!
Instead, we spent several hours this evening sitting on the floor with laptops and sheets of paper, planning the New York itinerary. Given it's less than 3 weeks until we leave, it seemed about time. Yankee Stadium tour - booked. 9/11 Memorial - booked. Rockettes - booked.
I've been eagerly reading the
Mummy Mayhem
blog, as Jodie is over there right now.
Maybe we will even get snow! How crazy is that, snow in New York in October! Apparently it's a 140 year record. Regardless, I'll be taking my "Walking Doona" coat. When Miss TikiBoo first saw it she asked if it was a sleeping bag. Close!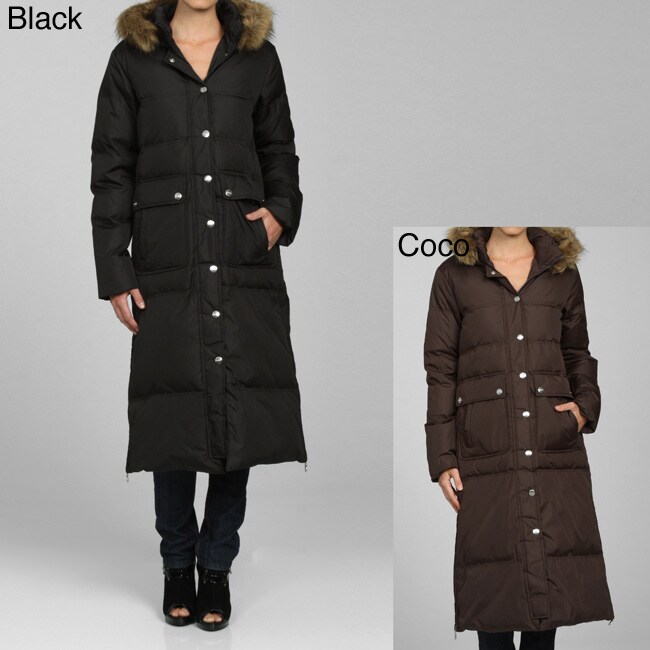 Anyway, right now I'm concerned that the power will go out, so enjoy your week!
If you have stopped by, it would be lovely if you could leave a comment or just say hello so I know that you've been here. Thank you!