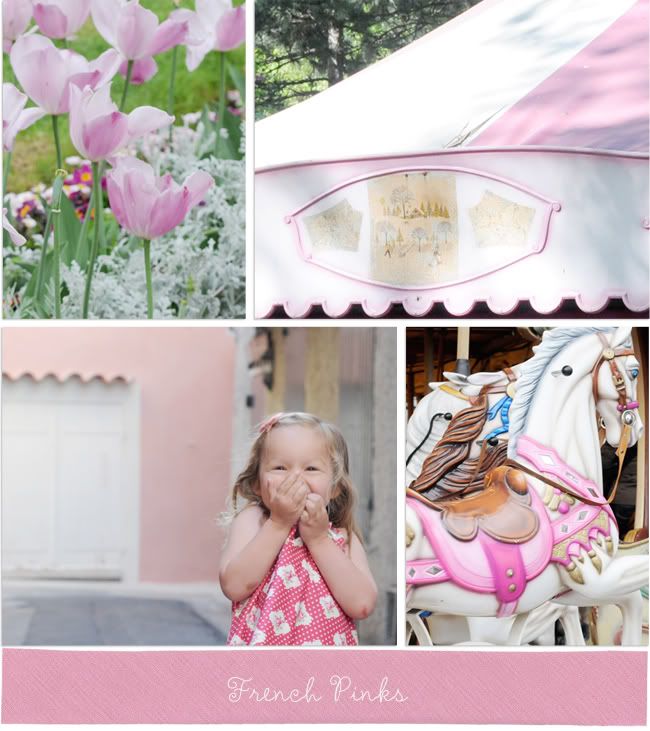 I've been slowly making a few changes to the blog, including adding a touch of pink. Anyone who knows me would be aware that it's my all time favourite colour - something I share with Miss TikiBoo. It's soothing, soft, fun and a little bit girly, so in order to make my blog represent "me" a bit more, the addition was required!
Something else I'm trying to do is to use original content whenever I can, which includes using my own photos. Now, obviously I'm no photographer, but I figure that if I'm making this commitment, then I shall set myself a challenge to improve my skills in this area. I will also need to make the effort to take my camera with me to places, and actually use it - the number of times I've missed a great photo opportunity because I have left the camera in the car! (It's really heavy!).
Somehow in the move I managed to lose the (expensive) head for my tripod, so that is a small restriction for taking indoor shots, but there is always a way around these things.
This afternoon I started looking back through some older photos, looking at them with a fresh perspective. Travel photos in particular. When you return from a trip you tend to view the images as a tourist and want to share them as places you explored and things you saw. Revisiting them years later you notice things you might not have expected would be something worth sharing - or in this case placing together in a montage. Colour is always a great one to start with.
There wasn't a lot of pink in my folder of images taken in France, but it was fun searching through them trying to spot glimpses! Miss TikiBoo was only 3 at the time these were taken - a chubby, giggly, curly haired little ratbag.
Next time you have the chance to sit and peruse your image folders, pick a colour and try and find 4-6 images featuring that colour - then share them with us!
Have a great weekend!
If you have stopped by, it would be lovely if you could leave a comment or just say hello so I know that you've been here. Thank you!