Hello friends! I hope you all had a wonderful weekend.
I've been playing around with some applications to work out how I can best blog when we go away. I won't have a computer, just an iPad. The blogger iPhone application is pretty awful for iPad, and the blogpress app has some errors and keeps crashing - hopefully they will sort that out soon.
These photos were all taken on my iPhone using Hipstamatic, and composed on the iPad.
It's a quick view of a typical week around here!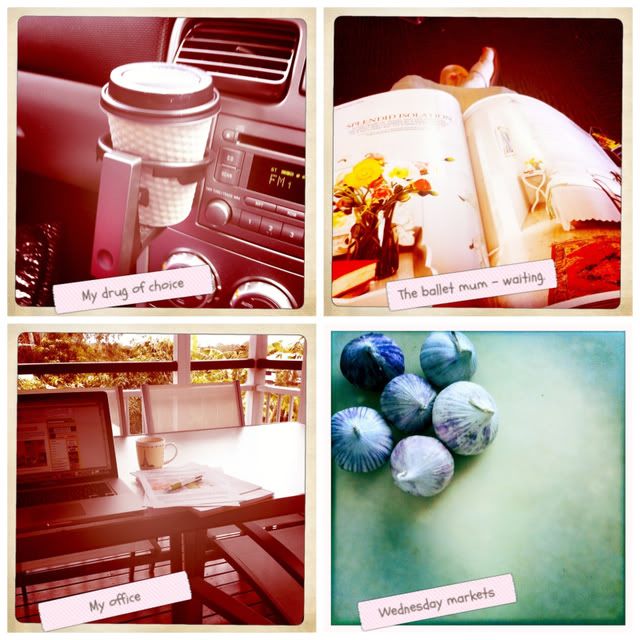 Have you ever successfully blogged (and added decent sized images) with a mobile device? Do you have any other hints and tips for photo manipulation with an IPad? Any favourite applications? I'd love to hear about them!
btw:
Don't forget about the GIVEAWAY!
If you have stopped by, it would be lovely if you could leave a comment or just say hello so I know that you've been here. Thank you!