Miss TikiBoo bought her daddy a frisbee for Father's Day, so the current favourite thing to do during the weekend is head to the park for some throwing. It's also a great opportunity to get some funny facial expressions on camera.
Here are a few from Sunday, possibly one of the last opportunities to wear jeans for a while!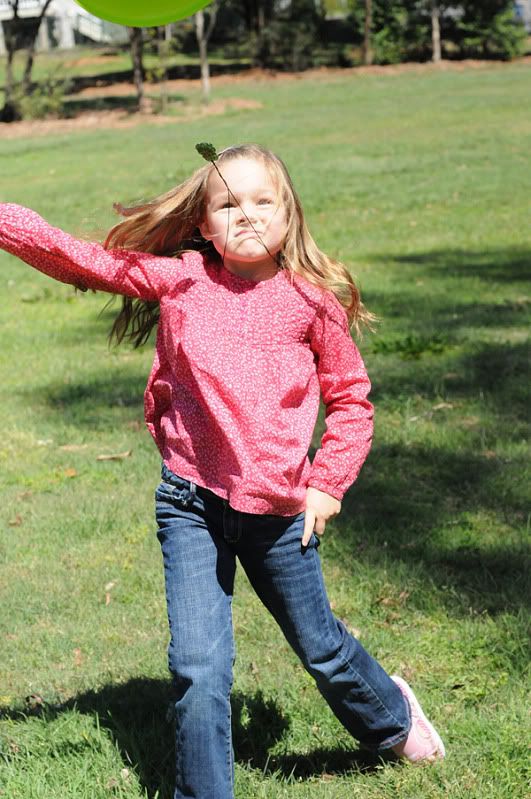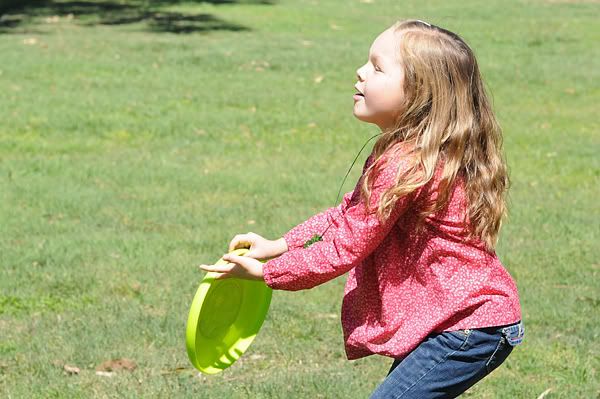 Miss TikiBoo and her Daddy are both frisbee aces, while I'm still a wobbly throw, but it's fun, and a nice way to get some outdoor fun.
Don't forget our
GIVEAWAY
!
If you have stopped by, it would be lovely if you could leave a comment or just say hello so I know that you've been here. Thank you!