I have had an interesting couple of weeks. One of the reasons for my trip away was to clear my head and find a way forward. Paris is the perfect place to find clarity, especially when you're there alone and don't speak the language. They don't call it the city of light for nothing.
Much of my realisation was too personal to share, but let's just say I left a thousand times happier than when I arrived.
These are some of the lessons I learned...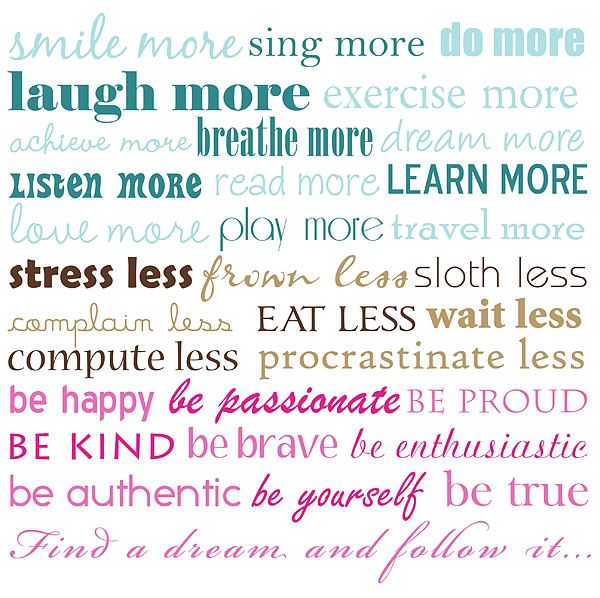 I'm happy to share a printable copy of this with anyone who might find it helpful, leave me a message.