We've done the kindy fetes. We've checked out a couple of school fetes. Nothing came close to the fantastic time Miss TikiBoo had on Saturday at her own school bushdance and fete.
She certainly got her money's worth of rides!
Plus loads of sugar...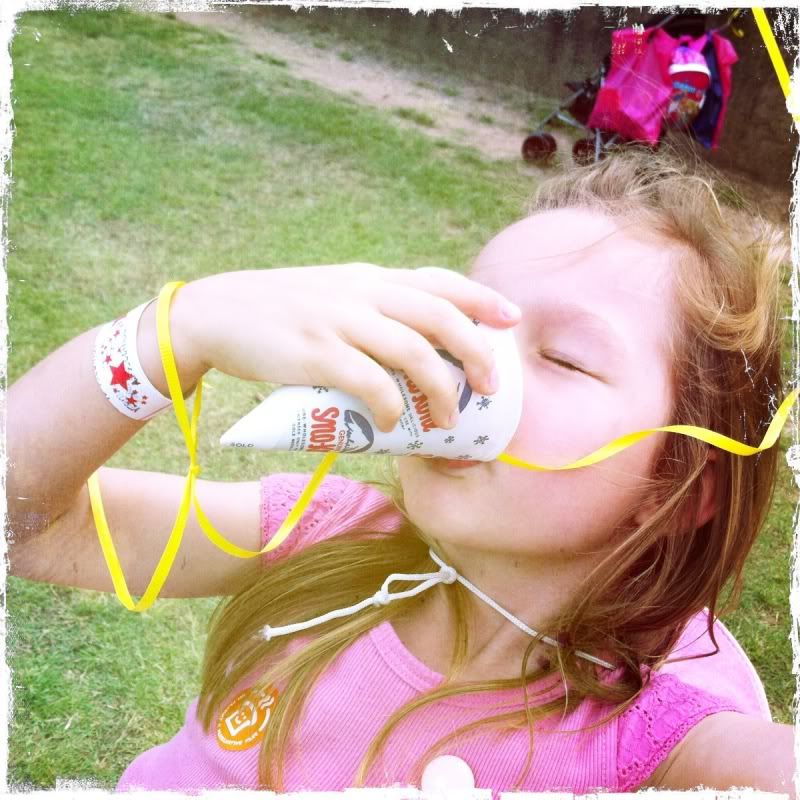 And the night ended with a bang!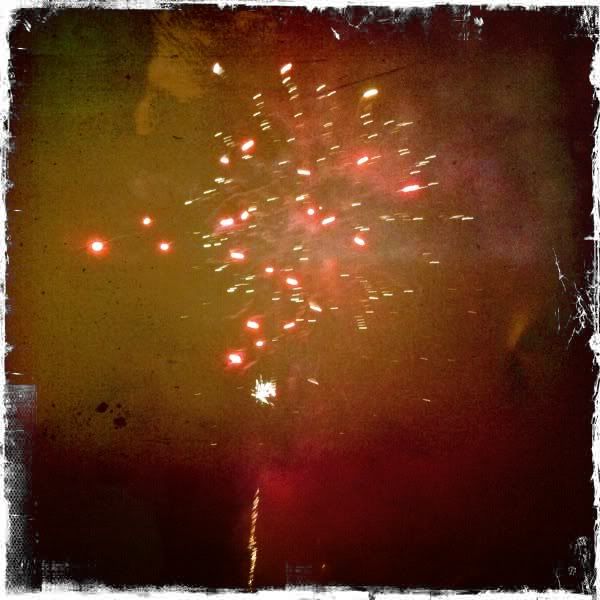 It's so lovely watching the kids enjoy themselves!
We spent today in the garden, then finished off the day watching the All Blacks win the World Cup - all in all, one of the best weekends!
I hope you all had a wonderful weekend too!
If you have stopped by, it would be lovely if you could leave a comment or just say hello so I know that you've been here. Thank you!