We've had such a busy weekend full of gardening, storm viewing, entertaining and watching the rugby! I hope yours was just as grand.
There was much excitement last week when the latest edition of
Frankie magazine
came out, with a little write up about my friend Rachel's gorgeous online store,
Bauble
. Rachel always finds the most divine pieces for her shop, and it's always fun to go over to her home and play with them!
In between tight deadlines, school drop offs, sick babies and overcast days with bad lighting, we managed to get a few snaps of her goodies to send to the magazine, just in time.
I've never taken photos for print before, so I was a bit nervous, but I think between us we did quite well, although next time I would try and source some lights rather than rely on the astronomical iso.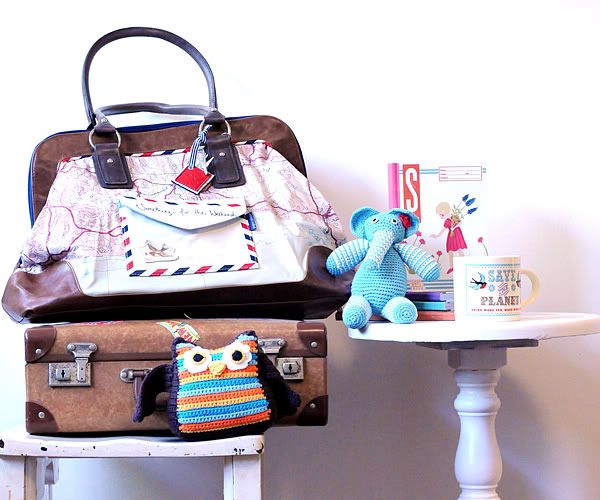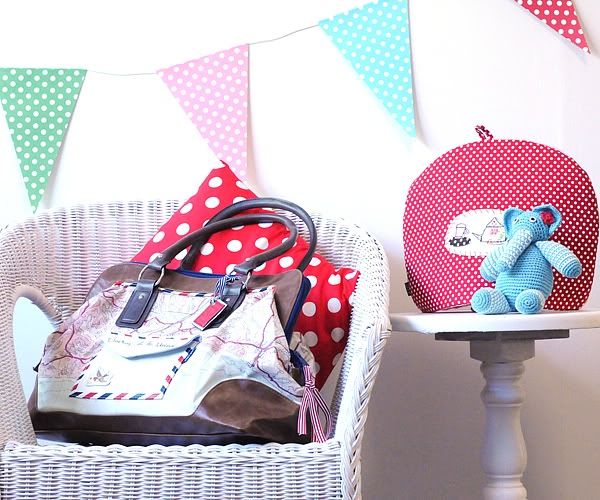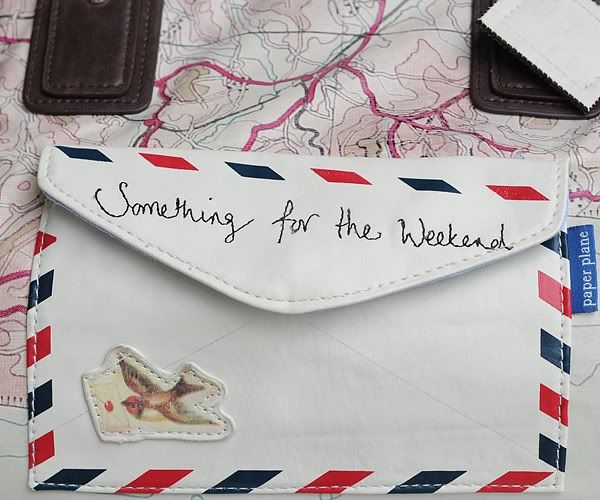 If you have stopped by, it would be lovely if you could leave a comment or just say hello so I know that you've been here. Thank you!