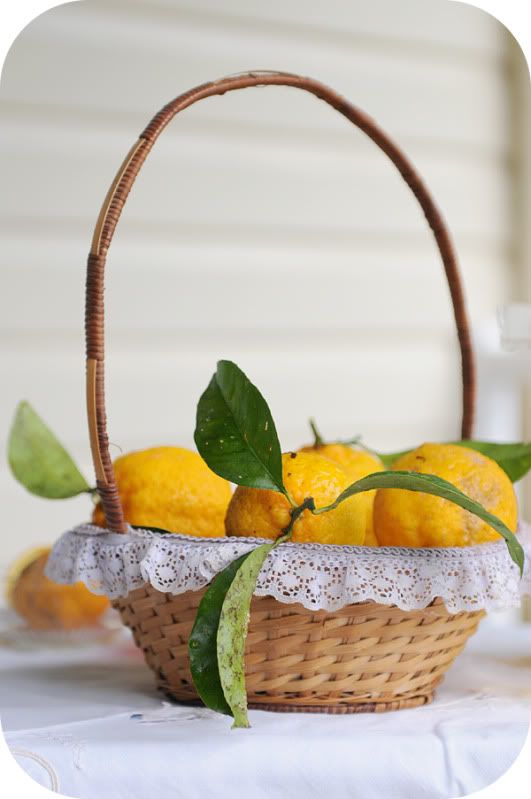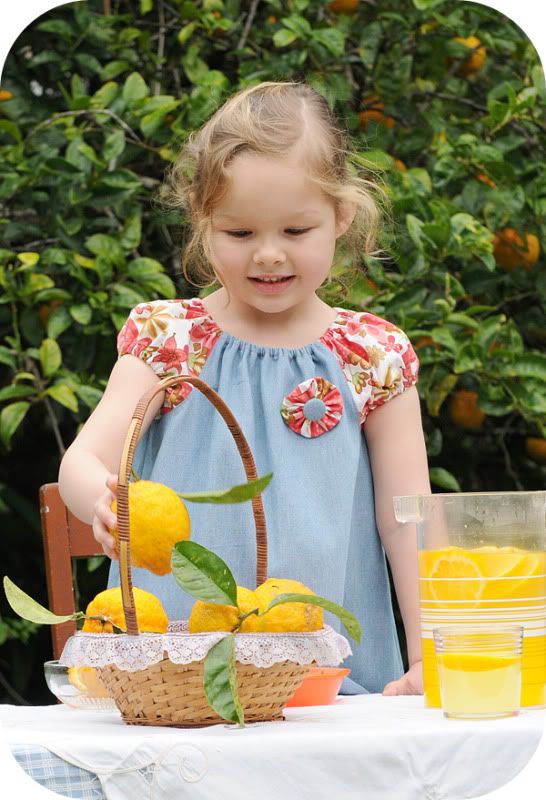 More farmyard fun, this time wearing a sweet peasant style dress, made of lightweight denim with Lila Tula sleeves and hem frill. Soon available from TikiBoo Kids.
Miss TikiBoo had so much fun making her lemonade. She then sold it by the glassful to Grandma, Grandpa, Mummy, Daddy, Aunty Jen & Uncle Dan. The proceeds went toward Freddo frogs!
**As soon as we reach 600 Facebook followers, we will be having a giveaway of some sweet Liberty accessories**
So, if you're not a follower, then head over and click on the Like button. If you already are, then maybe you could suggest to your friends.