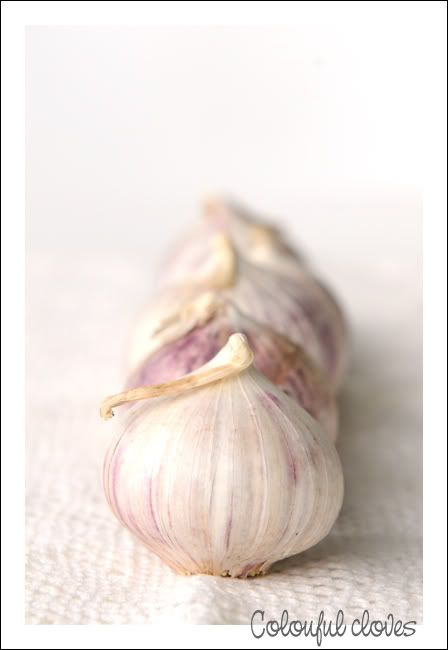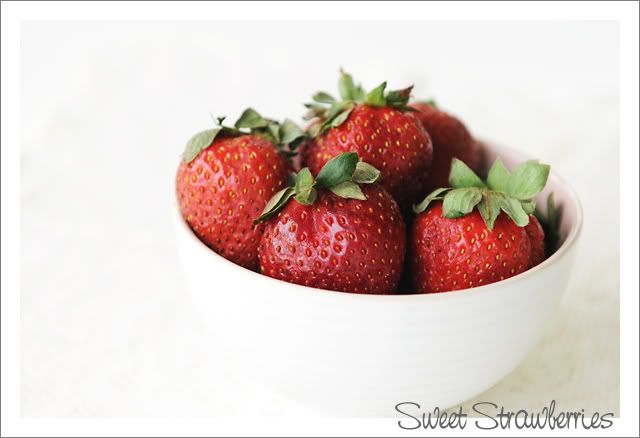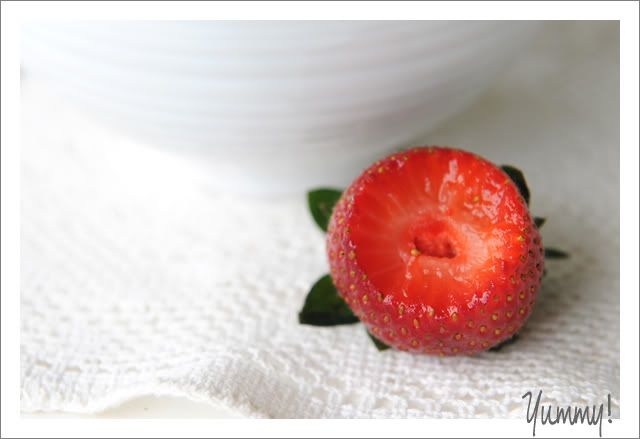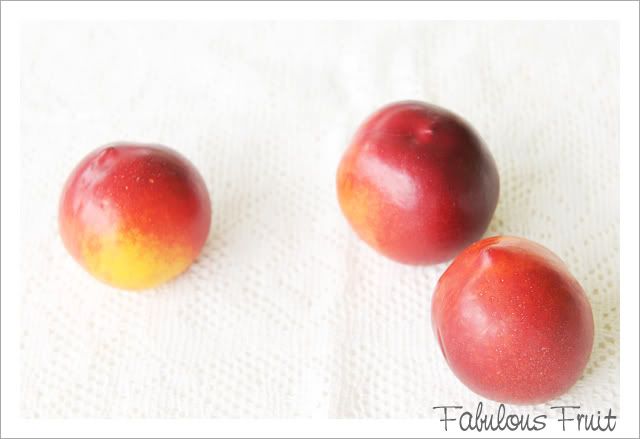 Yesterday I listed
four of the things I love, that I am passionate about. One of them was "finding beauty", especially in unexpected places.
When I saw these little cloves of purple tinged garlic at the markets, they just had to come home with me to sit on my windowsill. It's the little things. Luscious ripe red strawberries (3 punnets for $5) didn't last long either, I kept eating them.
I'm not a photographer, but it was fun to play around with these and come up with some fun images.
What are some of the little things making you smile today?
If you have stopped by, it would be lovely if you could leave a comment or just say hello so I know that you've been here. Thank you!